Bewley Homes - Rydens School
Demolition
16 September, 2020
Contract Period: 16 weeks
Overview
Rydens school closed in 2017 and pupils were moved into a brand new facility to allow the old one to be demolished. The project consisted of a full welfare set up, extensive asbestos removal across the entire site including ducting, demolition, site clearance and crushing and screening of all the material generated from the works.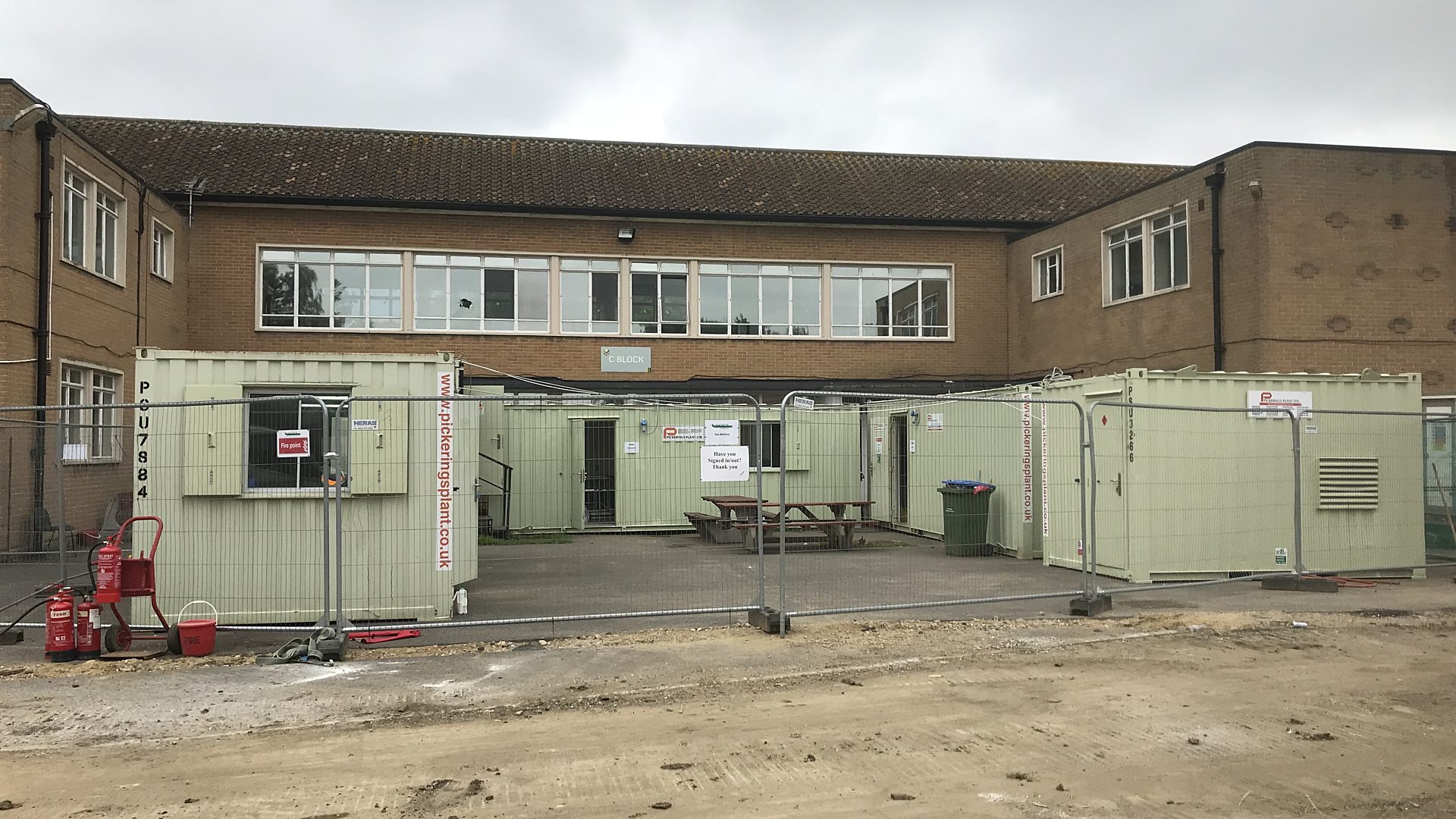 Challenges
We were instructed to remove all the asbestos from the buildings and then follow up behind with the demolition whilst keeping the site functional at all times. With only one way in and out of the site this was quite tricky and with all the moving parts and the ever changing environment, the site had to be well managed from start to finish keeping on top of the exclusion zones and walkways. We also shared the access with the new school so all incoming and outgoing traffic had to be carefully escorted in and out at all times. The demolition was also carried out during the summer months so keeping the dust under control was a real challenge and one we managed to do without any complaints from the local residents.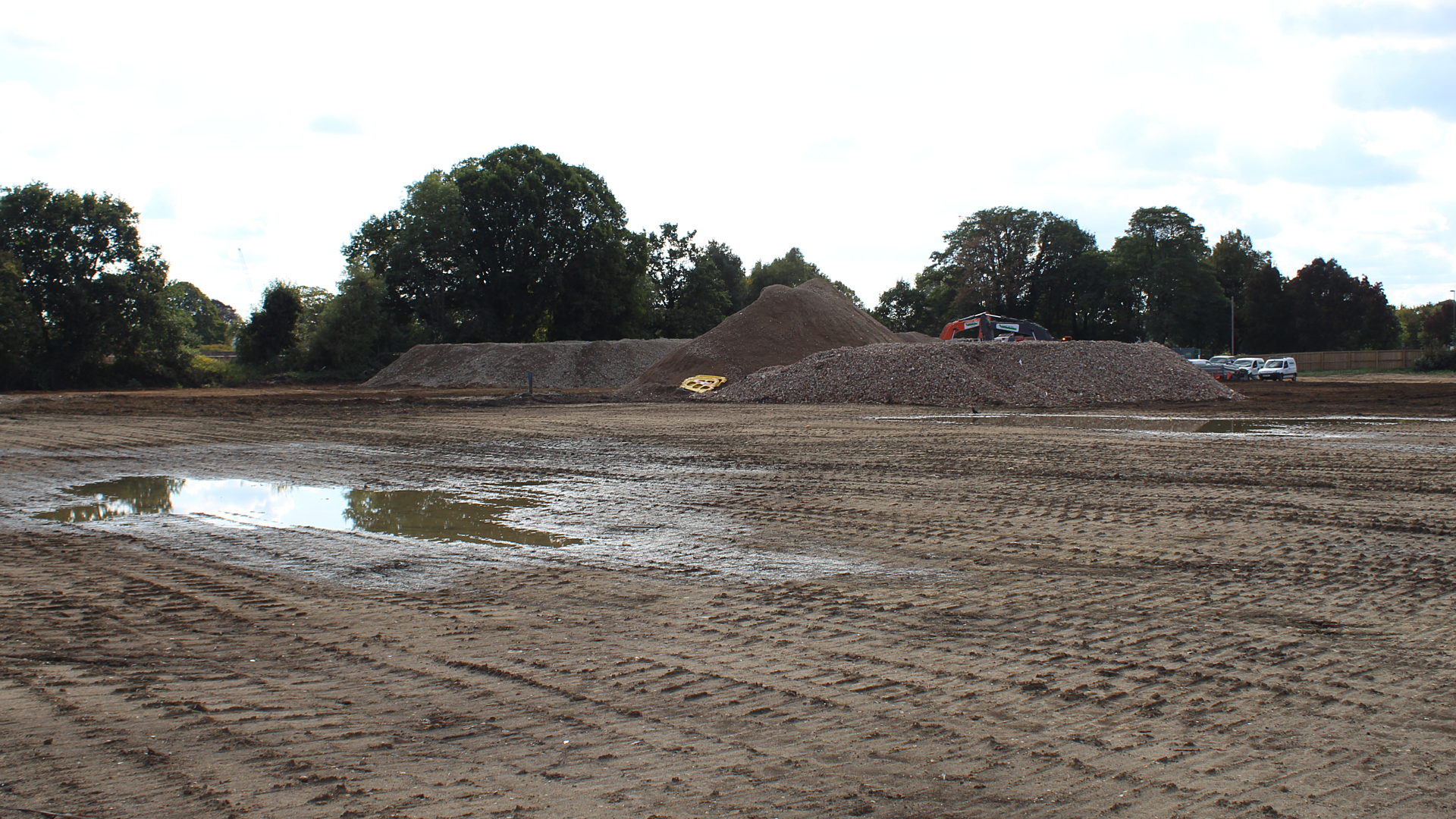 Actions
Salvage and recycling – The recycle rate on this site was 97% and the two large stones salvaged by our site team will be set into the new buildings located next door.
Results
The site was completed on time, within budget and handed back to our client for the construction phase to commence.