St George
Demolition
28 February, 2022
Contract Period:
15 Weeks
Overview
Demolition and site clearance of the former Morrison's superstore and excavation around the historical arches.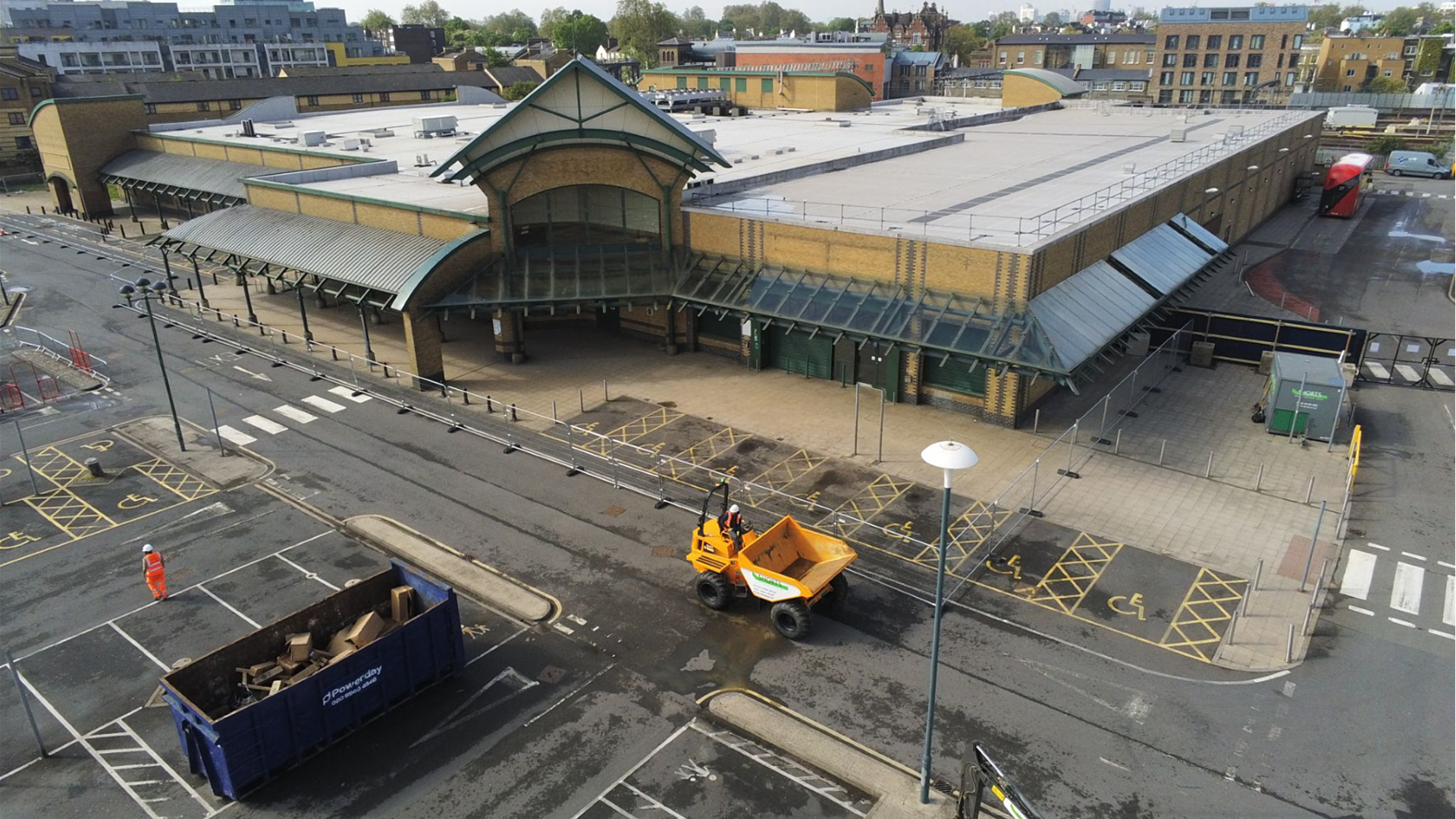 Challenges
Working on a large site surrounded on all sides with residents, businesses and live rail way lines, one being the main line into London Euston.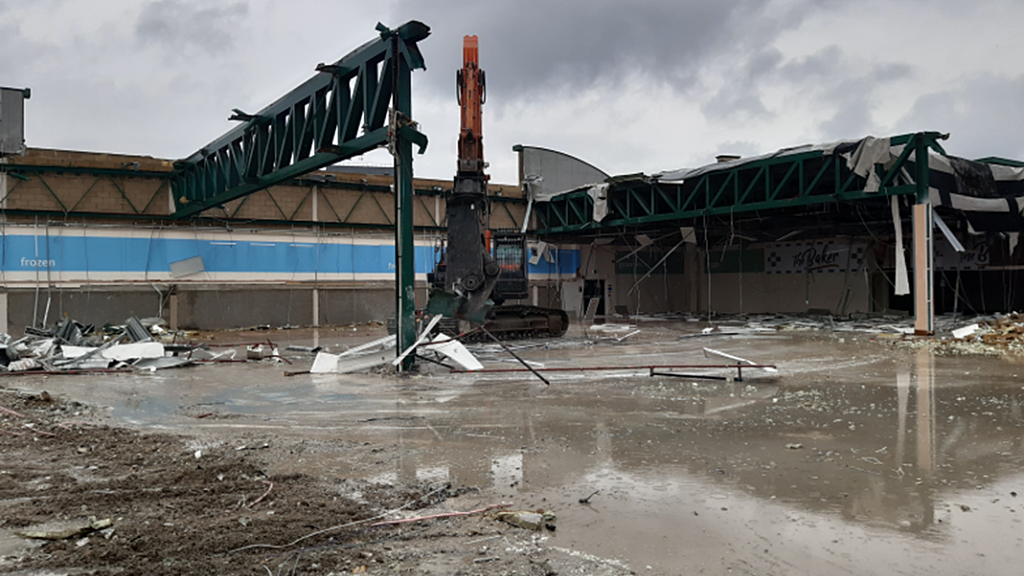 Actions
We provided detailed Method Statements, including noise, dust, and vibration monitoring across the site for the duration of the demolition phase. A Vacuum Excavator was used to expose the historical arches so they could be checked by the Structural Engineers. As the aches were still in use, we very carefully diamond cut them back in readiness for the new development to be built.
Results
Our pre-planning and hard work made this demolition, site clearance and excavation, a very successful project.