We are proud to be producing a Topsoil that has been certified to
BS

3882
(British Standards Institute).
We offer a variety of high quality blended soils, all made at our composting facility in Berkshire by an experienced and professional team.


What does it take to get a BS3882 Certification?
Certified Topsoil must have passed specific analysis parameters to prove:
Fertility
Free from Contamination
Soil Structure and Classification
We can deliver any soil with our tipper lorries or skip loads.
We've created a useful Compost and Soil Comparative Chart which can be downloaded here: Compost Comparative Chart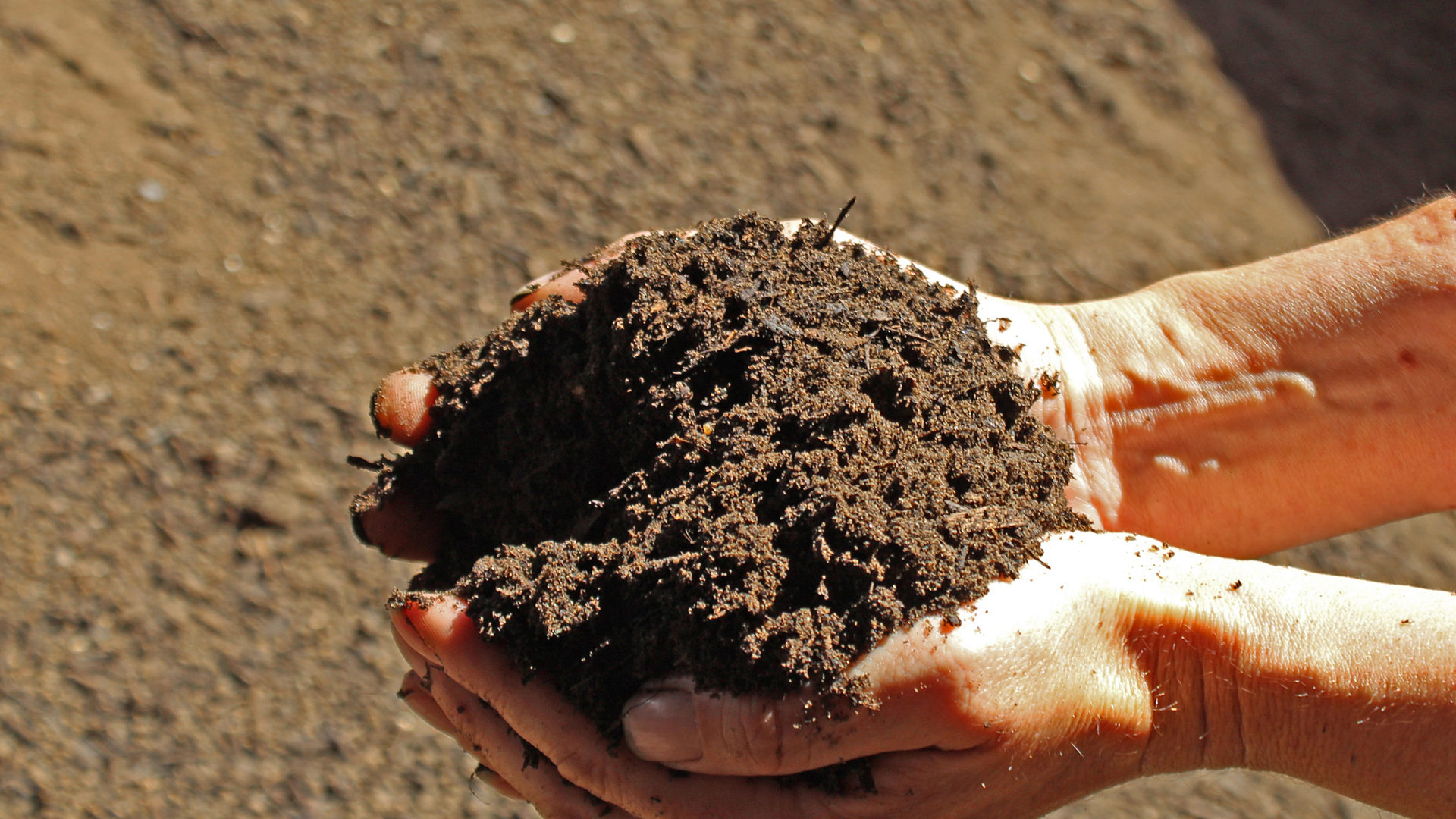 Topsoil – Planners Gold
'Planners Gold' is a 0 – 20mm screened multi-purpose soil, certified to BS3882 and blended with our 10mm PAS certified soil conditioner to make a soil product suitable for topping up flower beds, raised beds, vegetable plots and laying turf.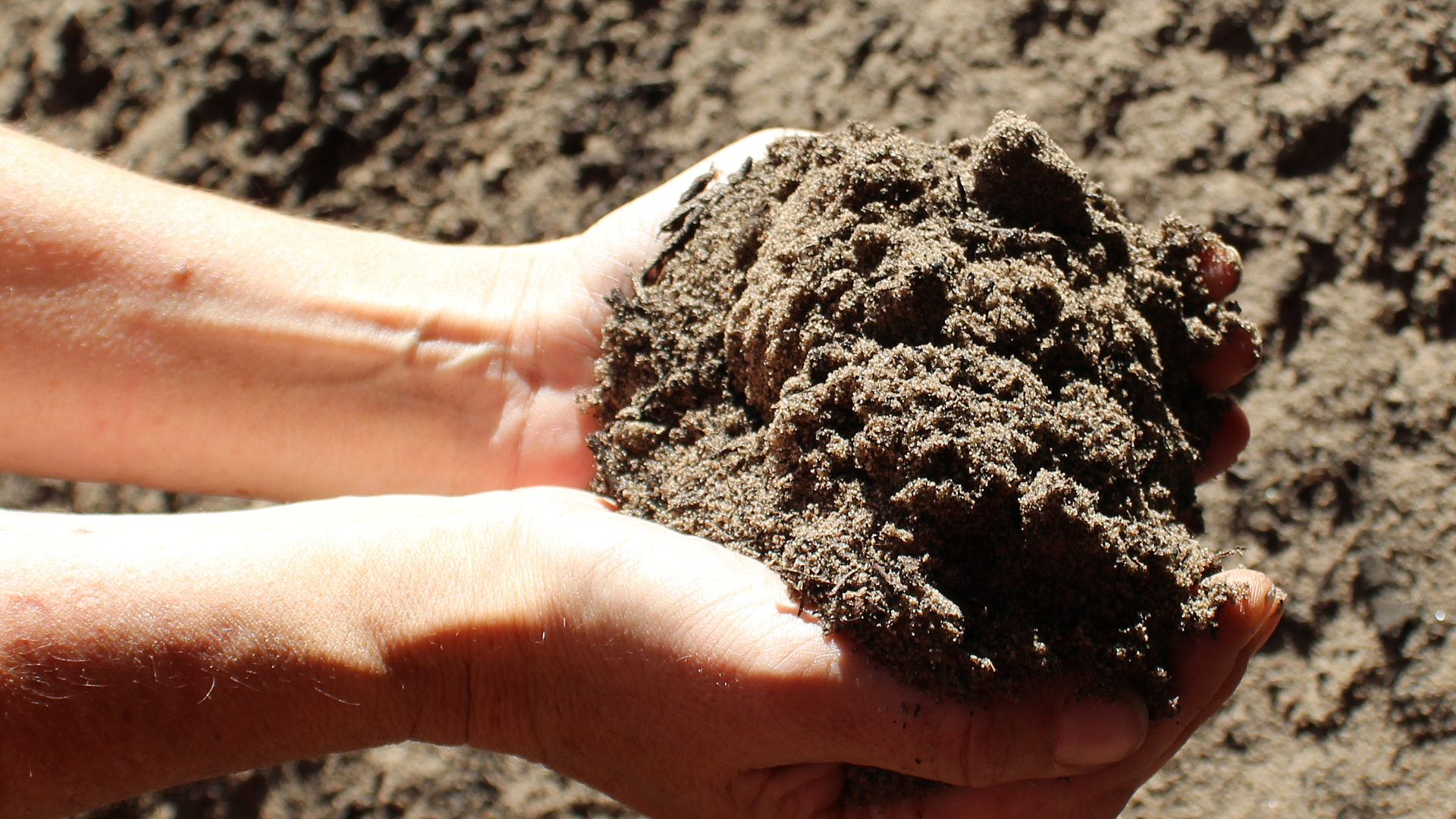 Divot Mix – ​
'

Golden Fleece'

'Golden Fleece' can be used on lawns, polo pitches or playing fields as a top dressing. It creates a good playing surface and encourages root growth as well as feeding the grass with slow release fertiliser.

It is made from washed sand blended together with our 10mm PAS accredited soil conditioner.

There are two basic blends; 70% and 30% 10mm soil conditioner or, 50% and 50% soil conditioner.

Available in Spring/​Summer.
Recycled Soil
We produce recycled soil which is made using reclaimed mixed soil from building sites and garden waste skips. It does go through a screening process but it may contain varying amounts of other materials such as stones, depending on its source.
It is suitable for use as a subsoil or infilling/​backfilling in landscaping.
We can deliver any soil to you with our tipper lorries.

You may also be interested in…