We have a range of Screeners and Crushers available for hire, with or without a professional, fully trained operator.
For more information on each product, please visit the downloadable product specification sheets below.
Screeners and Crushers
For rates and availability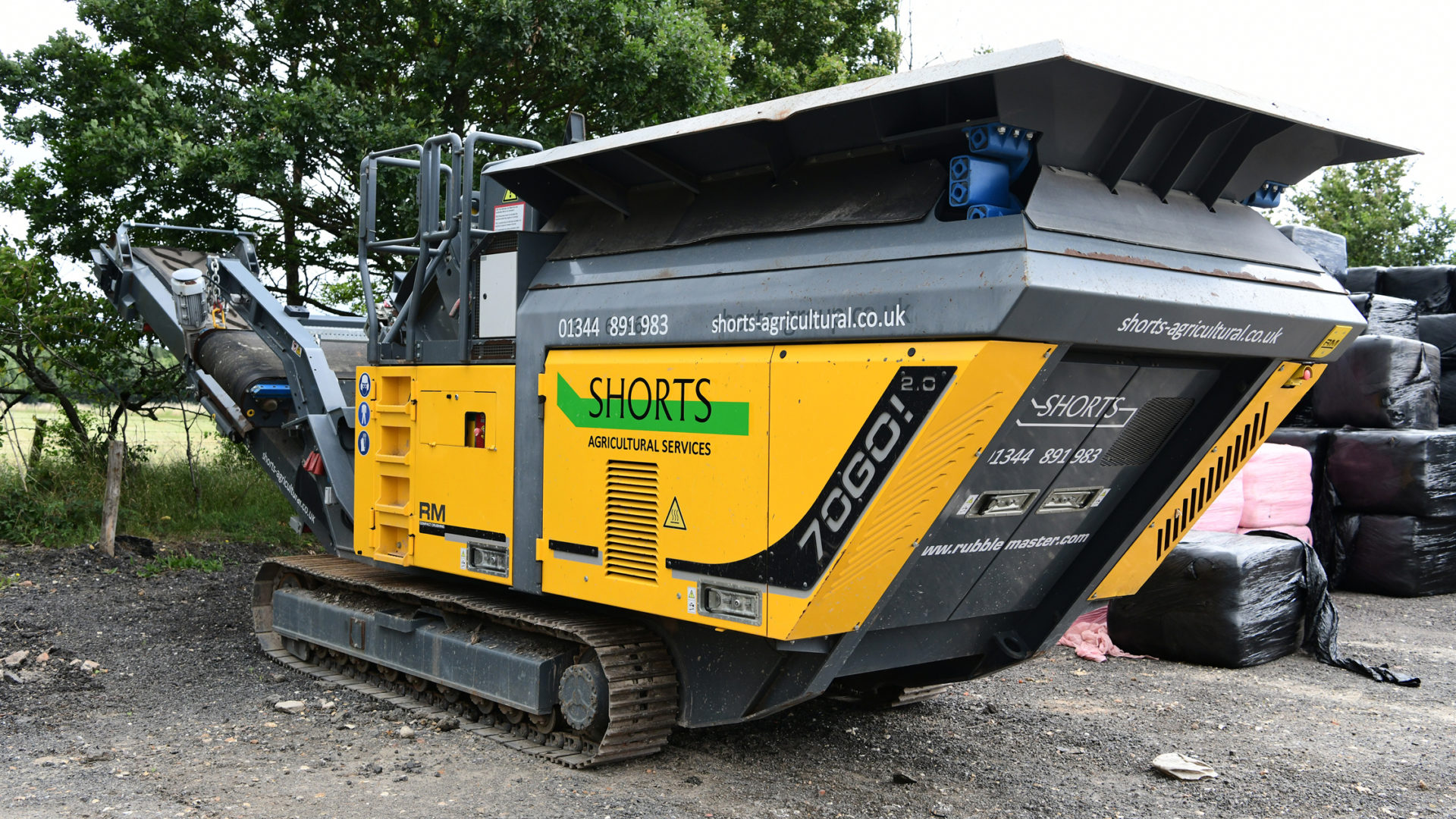 Rubble Master

70

GO
The RM 70GO! 2.0 is a compact and at the same time extremely high output mobile crusher.
It meets the most demanding expectations in terms of flexibility and handling and processes a wide range of materials: rubble, asphalt, concrete and medium-hardness natural rock can be processed profitably thanks to advanced RM technology.
Sandvik QJ

341
The QJ341 is the largest in the Sandvik Premium range of tracked jaw crushers. Utilising Sandvik's unrivalled design and manufacturing expertise, it is one of the best-selling track mounted mobile jaw crushers in the world today.
Featuring a powerful 1200 x 750⁄47 x 29" jaw, it is capable of delivering high outputs with excellent reduction ratios.
You might also be interested in: