More investment for our Demolition Business: Kobelco SK300 Excavator
Demolition
07 September, 2022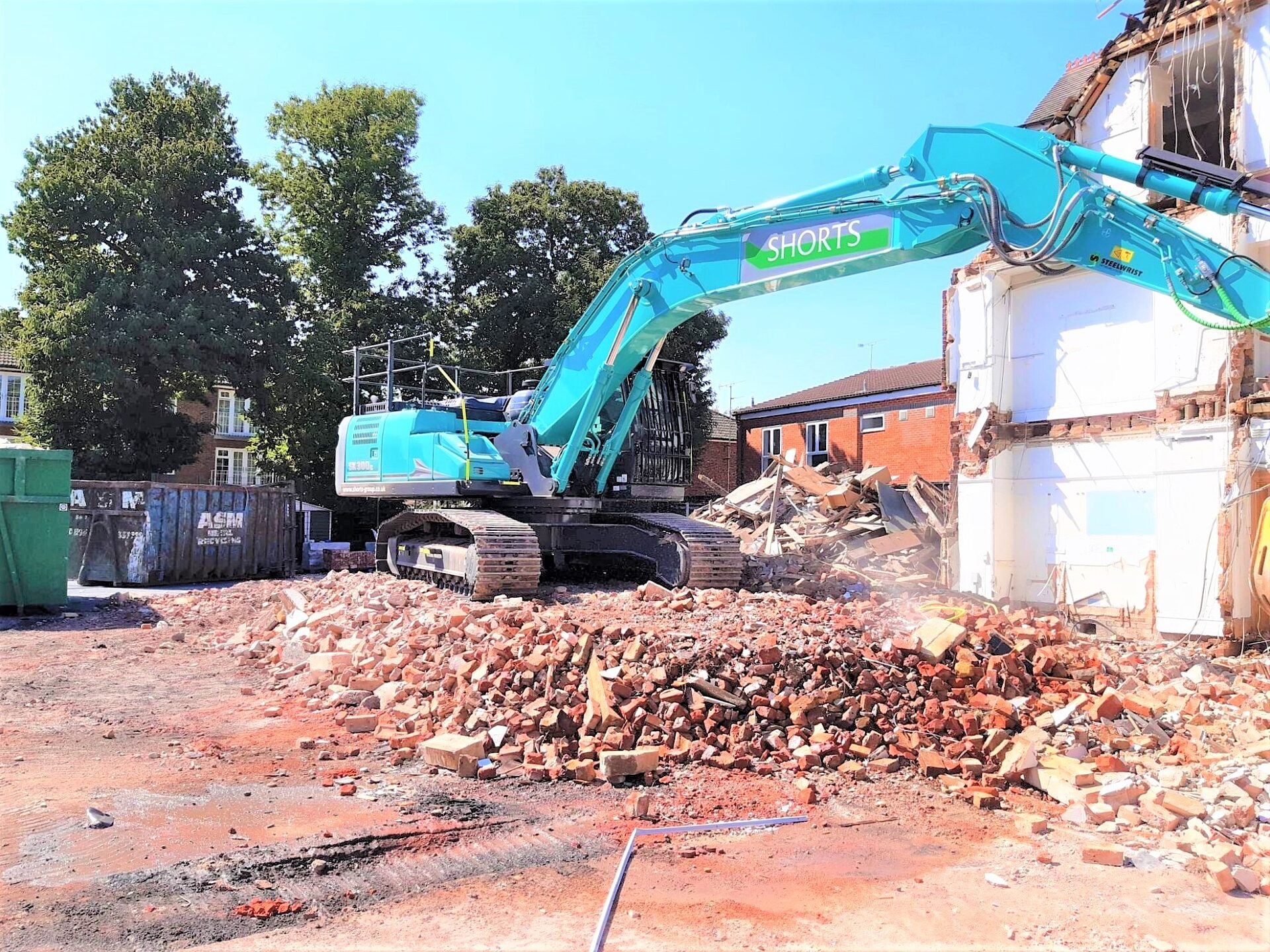 Another new investment for our Demolition business!
This new Kobelco SK300 Excavator has just been fitted with the steelwrist quick coupler to help improve our output and reduce downtime across our projects.
With our continuous investment in efficient and sustainable technology, we are the demo partner that move your projects further, faster and safer.

Call ☎️01344 620 316 (press option 2) to arrange a consultation about your next project.