0.8 Tonne Micro Digger
This micro digger is ideal on sites where access is tight. Powered by a diesel engine and fitted with rubber tracks. Comes complete with four buckets.
To hire this item, call your local branch or fill in the enquiry form
You may also be interested in…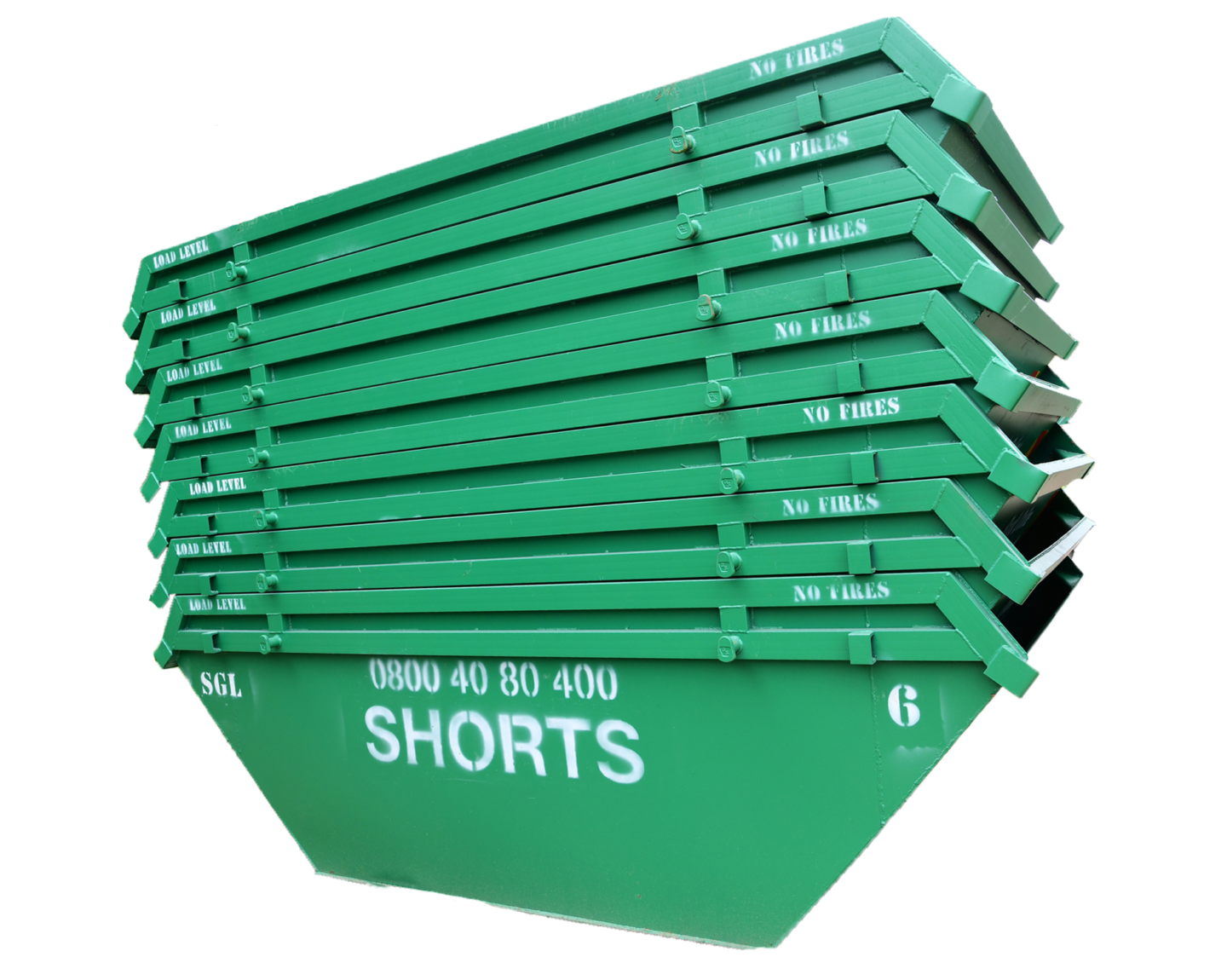 Waste
Hire a skip
Whether you are looking to simply have a spring clean or fully refurbish your property, we have skips of all sizes available.